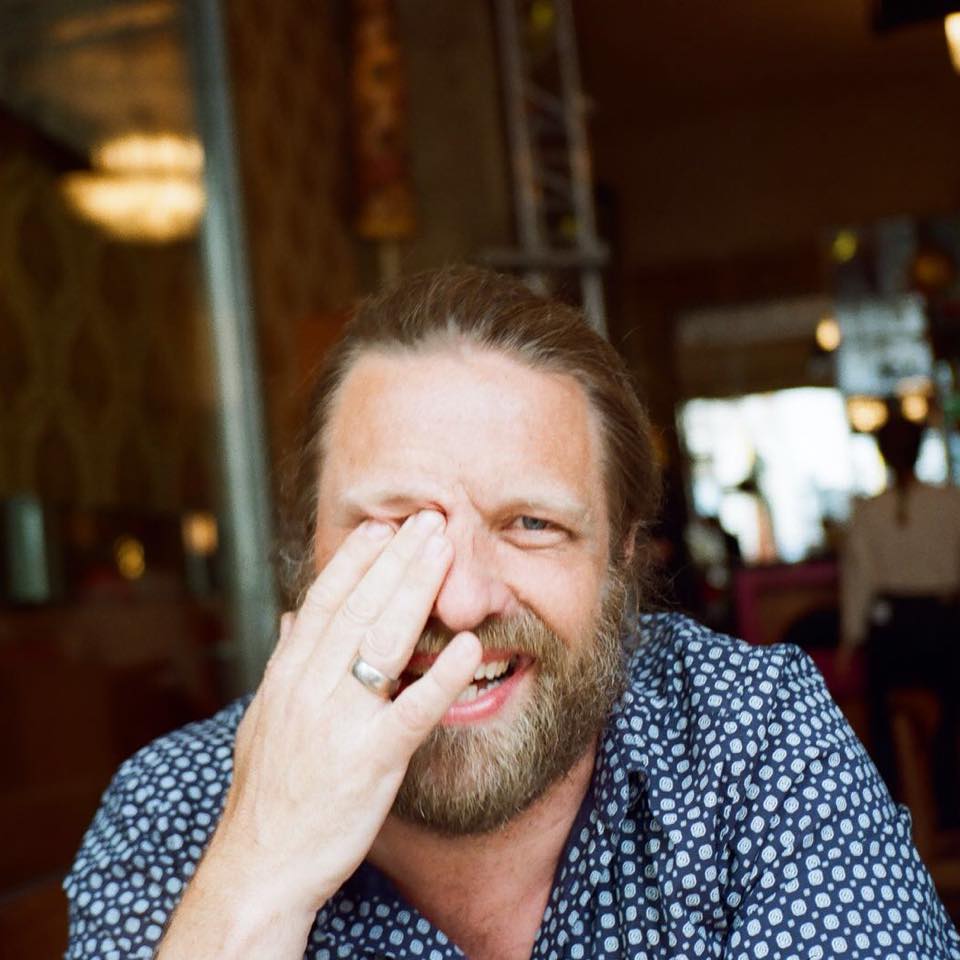 I LOVE TO TELL STORIES IN BLACK AND WHITE IN AUTHENTIC PICTURES. HARD CONTRASTS
AND THE LOSS OF COLOR WILL GUIDE THE VIEW AND THE HEART OF THE SPECTATOR TO THE CORE OF THE IMAGE.
BORN 1972 IN AACHEN, GERMANY. AFTER RUNNING A JAZZ CLUB IN AACHEN AND WORKING AS A GRAPHIC DESIGNER IN
MUNICH AND COLOGNE, I FOCUSED ON PHOTOGRAPHY IN 2009.
CURRENTLY BASED IN COLOGNE, GERMANY, AND AVAILABLE FOR COMMISSIONS WOLRDWIDE.
STUDIO: C-104.DE
BOOKING REQUESTS: INFO@BENEDIKTERNST.COM


SELECTED CLIENTS
MARLIES DEKKERS | MAX MAGAZIN | MEYER OPTIK GÖRLITZ | CHOPARD | HOTEL EXCELSIOR ERNST | ROLLS ROYCE | STYLUS MAGAZIN | TRUE RELIGION |
AUDI | KTHC STADION ROT WEISS KÖLN | REDKEN | ZEITUNGSVERLAG AACHEN | HOCHSCHULE FRESENIUS